Best Space.  Best Price.  Best Service.
SAVE BIG with Move-In Specials Today!
 
Simply Stor-It Mitchell – Your Ultimate Storage Solution
Sometimes, all you need is a little more room. We can help with that. Located in Mitchell, South Dakota, formerly Palace Mall, Simply Stor-It Mitchell has the self storage solution for you. Whether you are relocating and need a temporary space to store your belongings or you are simply downsizing at home, we offer a number of options to help you find the perfect fit.
Get the space you need in Mitchell. To learn more about our storage options at Simply Stor-It Mitchell, explore our Unit Sizes & Prices page.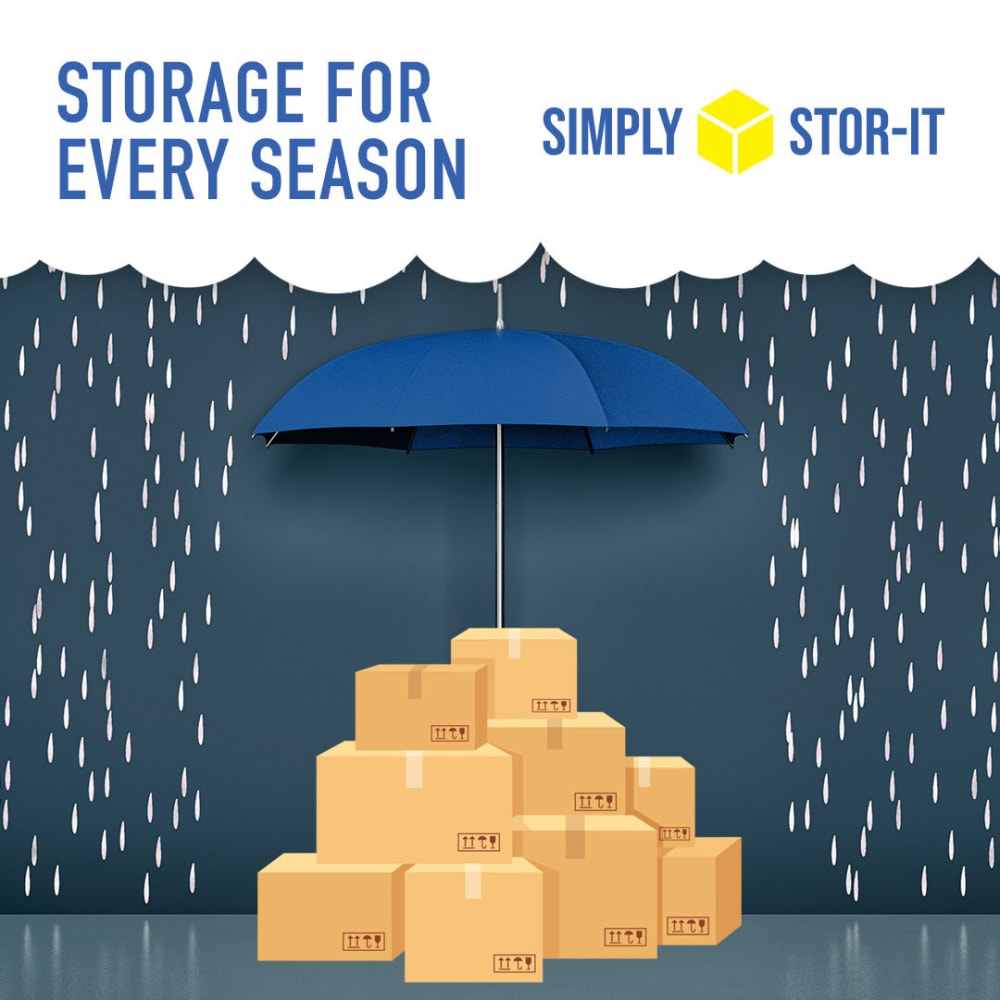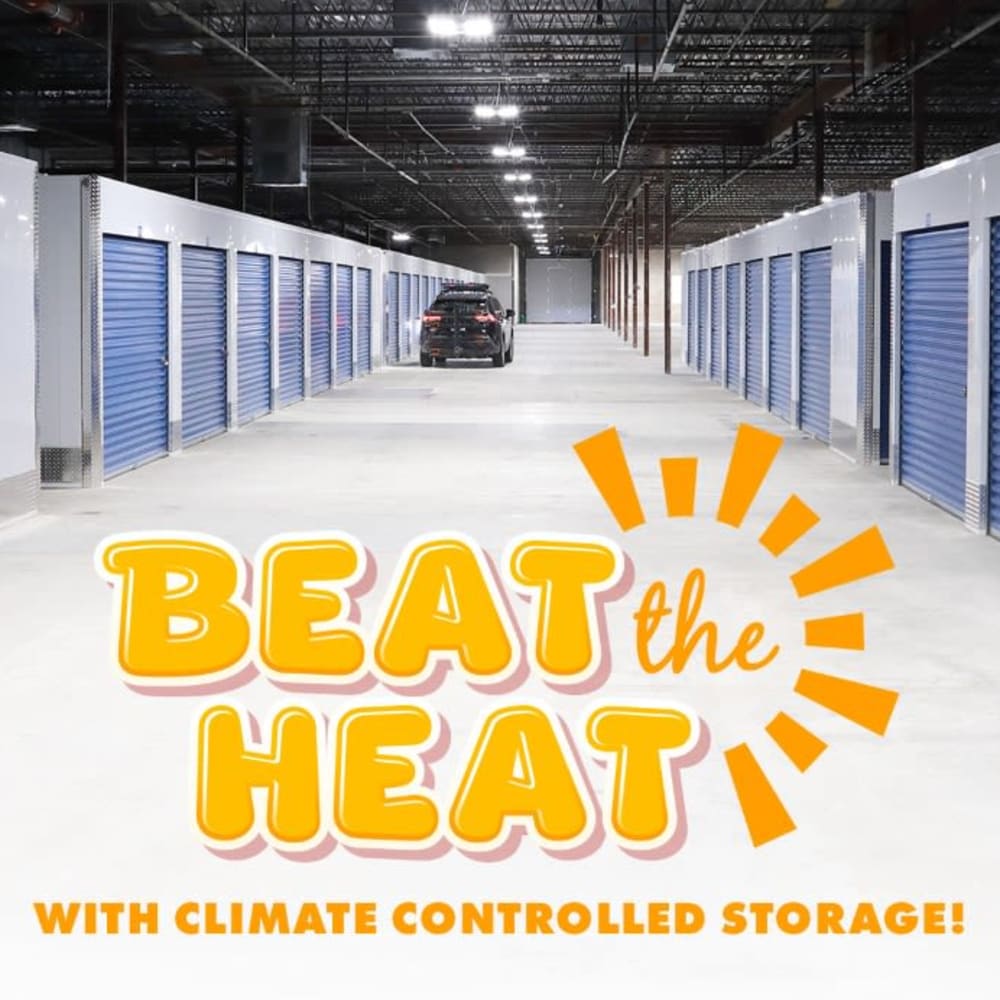 Storage Made Easy
Designed with convenience in mind, our facility features climate controlled, auto, boat & RV storage, and ground floor units, meaning your prized possessions are within reach whenever you need them. In addition, we offer quick access from SD-37, so you'll always be able to quickly store or grab whatever you need and get back to wherever the day takes you.
Yes, storage really can be this easy.
 Simple Storage. Simple Access.
When you rent a storage unit at Simply Stor-It Mitchell, you know you're getting the best self storage has to offer. But that doesn't stop with our facility – we are also ideally located for convenient access to your items. Not to mention, we are near Sinclair Gas, so you will never have to travel far to get everything you need.
We pride ourselves on offering you a comprehensive storage experience, and we strive to provide excellence every step of the way – whether it's through our ground floor units or . We are here to serve you.
Our helpful team is always happy to offer tips and advice on packing and storing your prized possessions. Contact us today to learn more about Simply Stor-It Mitchell in Mitchell off N Main Street and schedule your personalized tour.